We created this fund to honor a longtime volunteer with Tuba City Humane, Debbie Northcutt. She was an independent, adventurous, loving, strong, and fierce woman who was known for her love of wild places. Her hard work, dedication and enthusiasm has inspired many people to give something back and has resulted in millions of dollars of volunteer labor being donated into stewardship of our nation's wild lands. Debbie and her family have fostered hundreds of animals for us over the last several years including kittens, puppies, cats and dogs. Also many bottle babies, and she provided amazing and dedicated foster care.
This fund will be used for veterinary care for animals we rescue.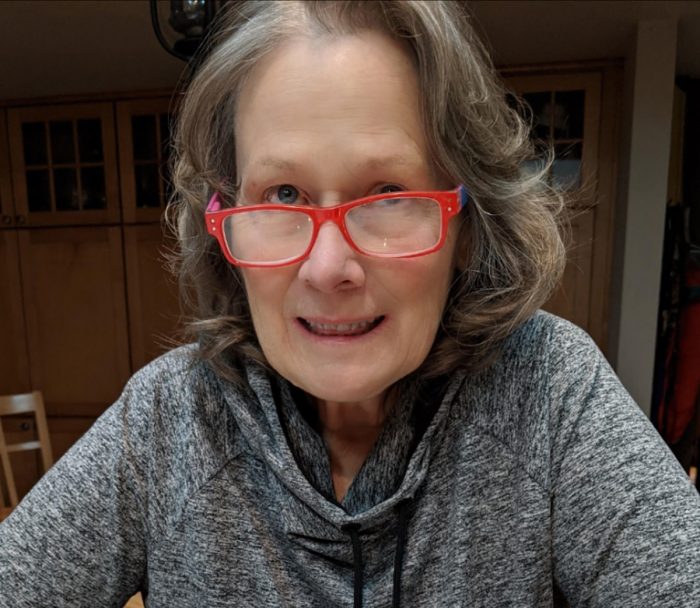 Donate via the PayPal Giving Fund, which does not take any fees, but does not have a field to put a designation.
You can also donate via regular PayPal, which does charge a small fee.
Or send a check to Tuba City Humane Society, PO Box 1016, Tuba City, AZ 86045.
We appreciate your support which allows to continue our efforts. Thank you to all of our donors and supporters! We could not do it without you!